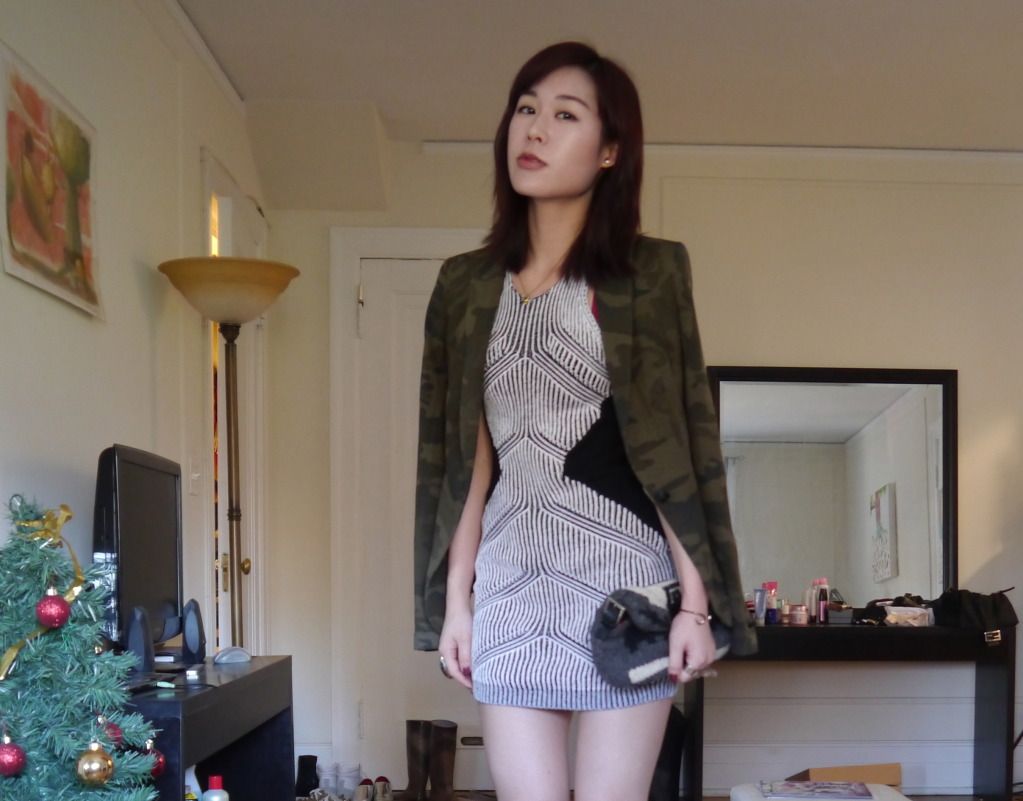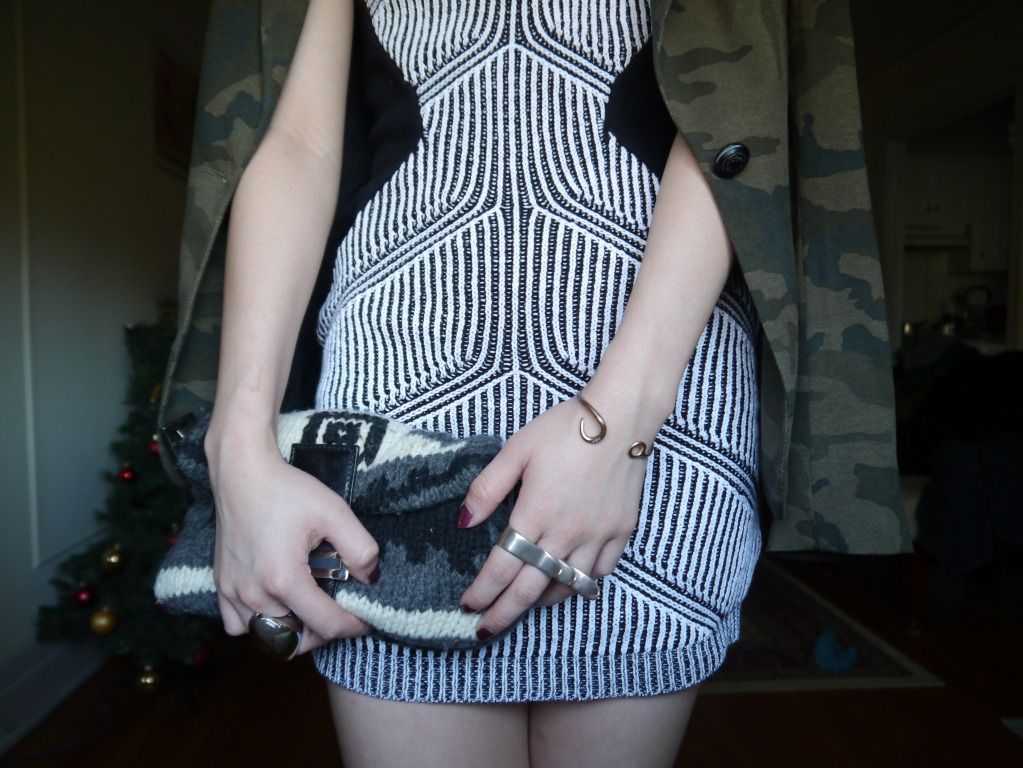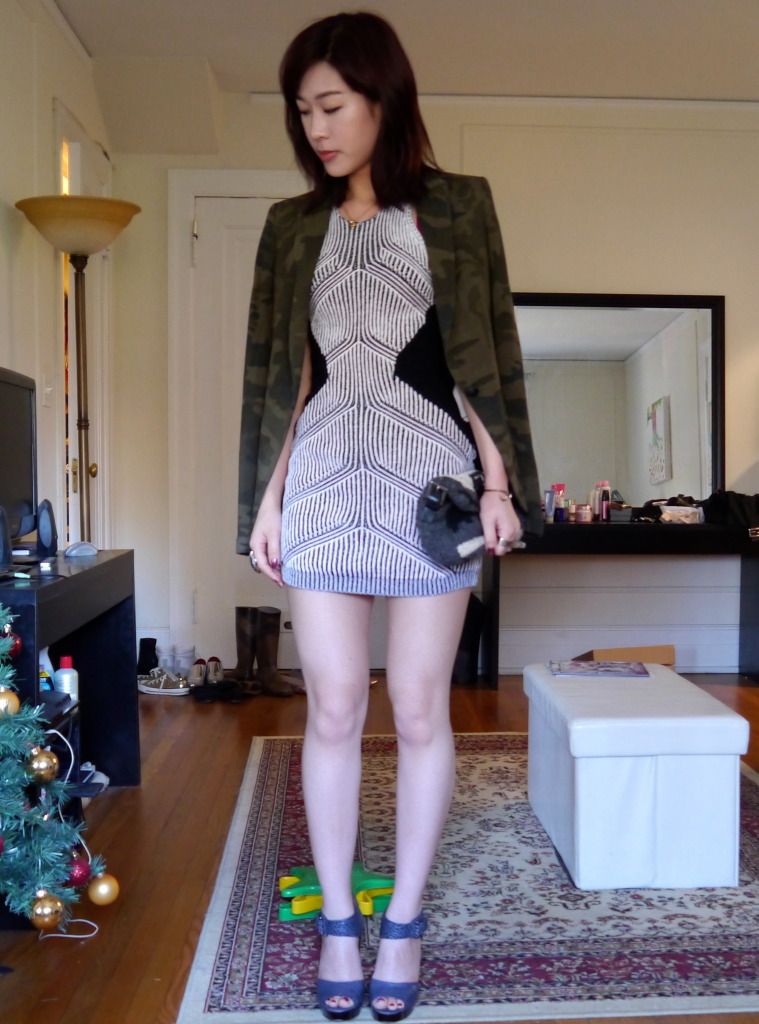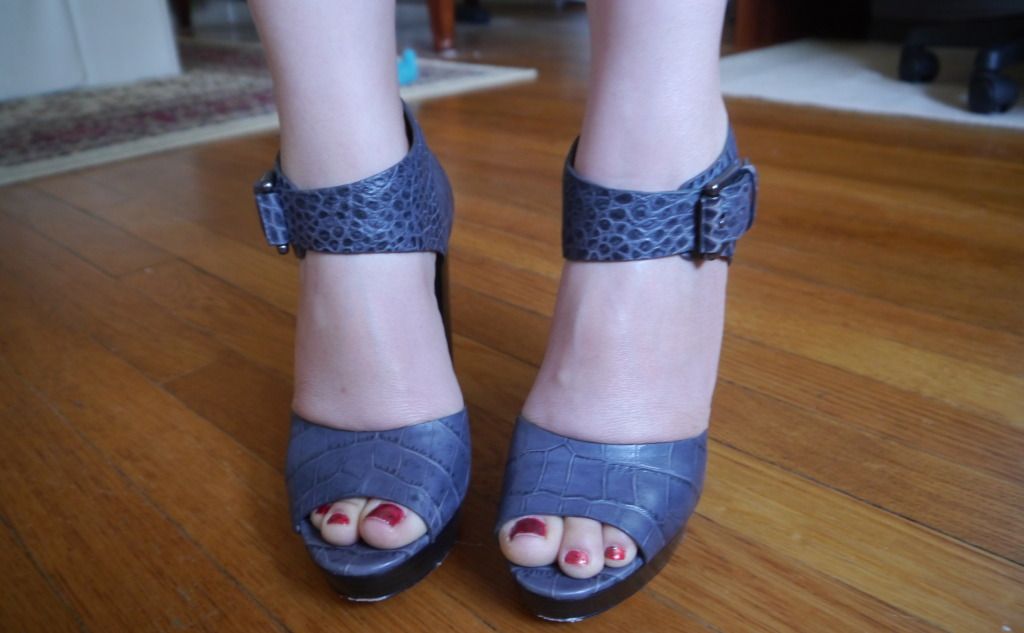 Urban Outfitters dress. Zara blazer. Coach shoes. Fendi bag. Giles&Brother Hook Cuff. Pamela Love, Jules Smith rings.
I'm kind of obsessed with tiny
dresses
paired with blazers draped over shoulders. It makes me nostalgic for high school dances when your date would inevitably offer you his rented tux jacket for warmth, ha. I hope you all had a wonderful Thanksgiving for those who celebrate it! I've been counting down the days until Christmas for awhile now, mostly because it's when I get to go home to CA for 2 weeks...just a couple of weeks left, right? haha.